Willie Wilson, a philanthropist and mayoral candidate in Chicago, handed out $300,000 to churchgoers Sunday to help pay property taxes and other...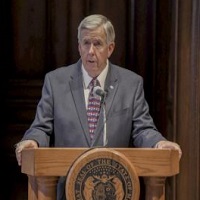 Listen to Missourinet's presentation of Republican Governor Mike Parson's Monday evening rare address to a joint session of the state Legislature at the state capitol...

Listen to The Dave Ramsey Show on 105.1 News Radio KWPM 1450 Monday – Friday 6A-8A
The Rush Limbaugh Show - 11AM-2PM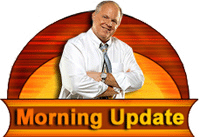 RUSH: Four liberal states, New York, Connecticut, New Jersey, and Maryland, are suing the Trump administration. They're demanding more tax cuts. I kid...